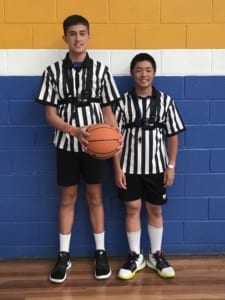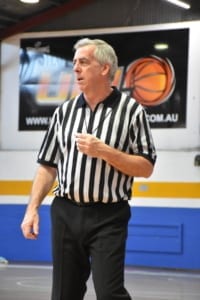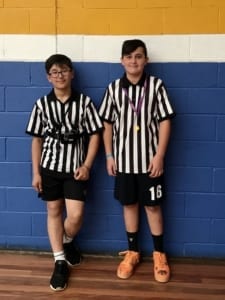 We provide a Referees' Program that is suitable for all ages from 12 years of age through to Seniors.
Officiating is a wonderful way for young girls and boys to earn pocket money and get fit.
Many of our officials are University students who revel in keeping fit and at the same time earn some extra dollars to help finance some of their activities.
Our senior Referees either still play the game or those who have retired from playing still love to be part of the game and enjoy the social aspects.
Referees are given pathways from Beginners to Advanced Seniors. It is up to each referee as to the standard they wish to attain. If you want to referee NBL or FIBA matches, then we have the ability to get up to that standard.
We service local competitions from under 10 years through to Senior Men and Women, local schools, Corporate games and our Representative Ultimate Basketball League Competitions.
Our UBL development referees officiate with and are coached by Level 3 and FIBA referees. With regular in-game and post-game feedback, this offers a very rare high touch training method, that allows referees to accelerate their game officiating by working on high standard games, with some of the games' best ever referees.
All Referees education courses and on court coaching are free of charge.
Please contact us if you would like to know more [email protected] or Call Us on 02-9646-3840