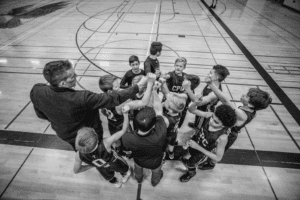 Parramatta Wildcats are seeking applications from suitably qualified representative coaches or people who are willing to learn and be coached in our representative programs.
To apply, candidates should be:
1. Willing to be guided by PBA with regard to training sessions and game coaching.
2. Hold a minimum Level 1 Coaching Certificate or be willing to obtain same.
3. Supply a 'Working with Children' registration number.
4. Be able to work unsupervised, and to motivate others.
5. Be mindful of people's circumstances and exhibit a kind, fair approach to players.
6. Exhibit patience and exemplary conduct for and on behalf of Parramatta Wildcats.
7. Willing to realise that children are a precious commodity.  They deserve respect, kindness, guidance and tolerance, while learning discipline and skills in a team environment.  We want kids to benefit from our program and be better people who are proud to be Wildcats.  We want to have the same benefits for our coaches and managers.
Interested candidates should email their application to [email protected] Please attach your Basketball CV and references of past coaching assignments.