Cumberland (Auburn) Basketball Centre is a Covid Safe Venue.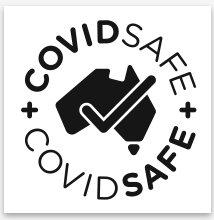 However, please take all necessary precautions when visiting the stadium, and abide by the signage and requests from staff.
It is imperative at this time, that all visitors complete our visitor form, to ensure we have knowledge of your visit, and can assist authorities with information on who was in the Centre on any particular day to participate in Contact Tracing in order to keep everyone safe.
The form is available by clicking Here. If we find you to have visited the Centre without completing the form correctly, you may be asked to leave and not return for a period of time. Alternatively if your phone or tablet might not be able to scan the QR code below, go to the front page of the website for a link to the form. Most recent Androids and iPhones can do this by just taking a photo of the image below, and the Google Form prompt will appear. If not, you may need to install a QR Reader application or use the link provided on the front page of the website.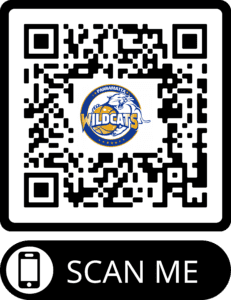 Basketball Australia have also released their Return to Basketball Guidelines that can be found here.
For any questions or concerns, please read our Covid Safe approval document here or contact the stadium via email or phone us.